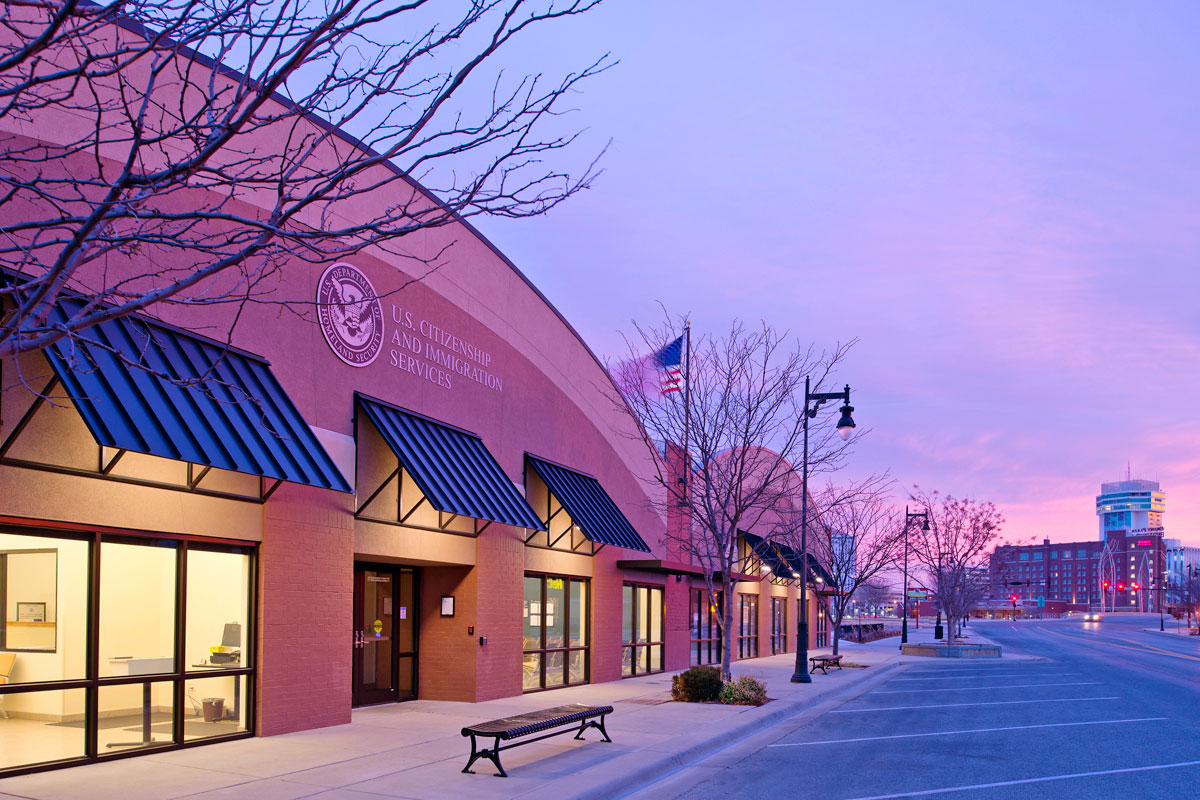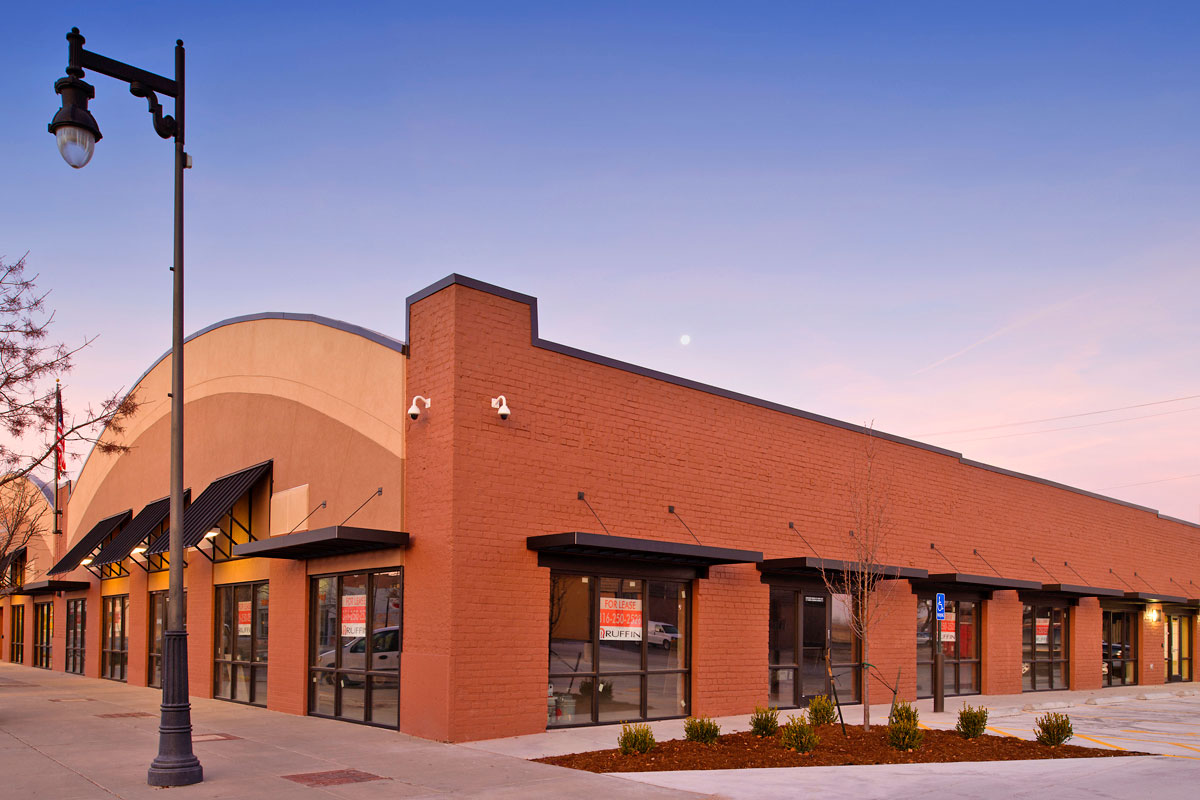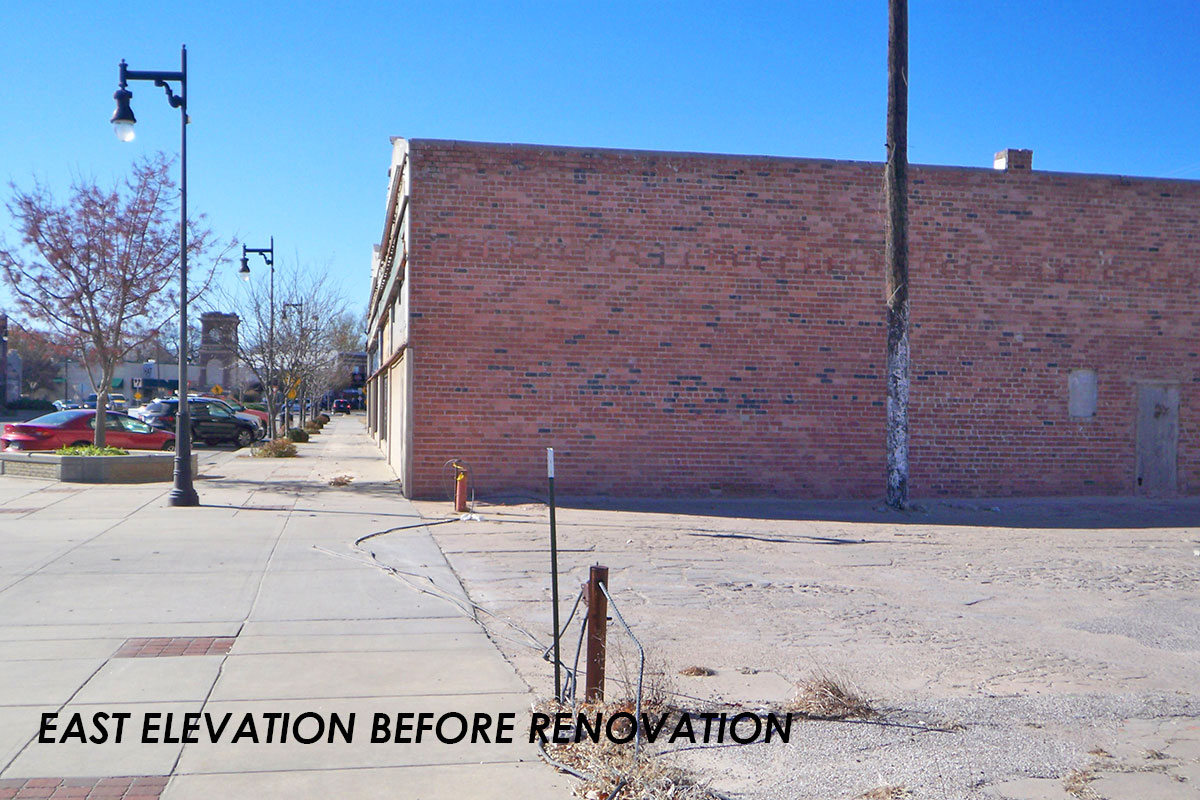 550 West Douglas Building
550 West Douglas Building
550 West Douglas Building
550 West Douglas Building
550 West Douglas Building
550 West Douglas Building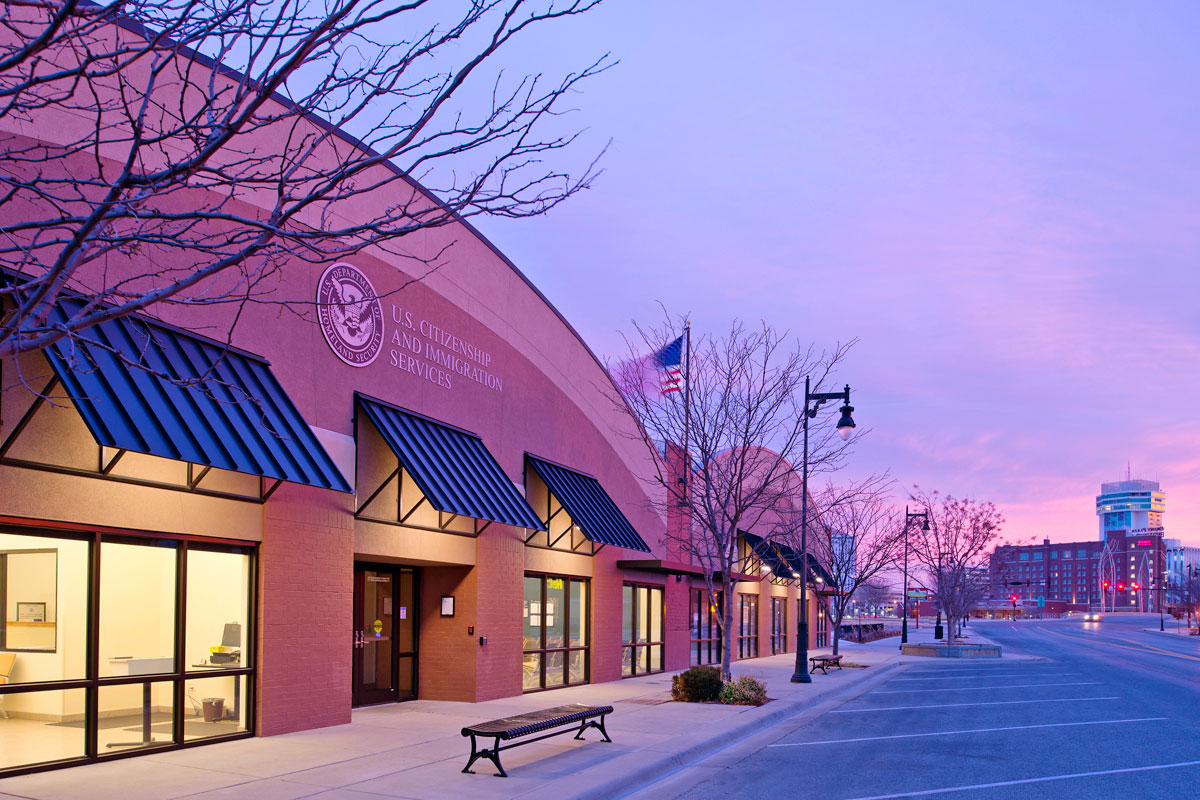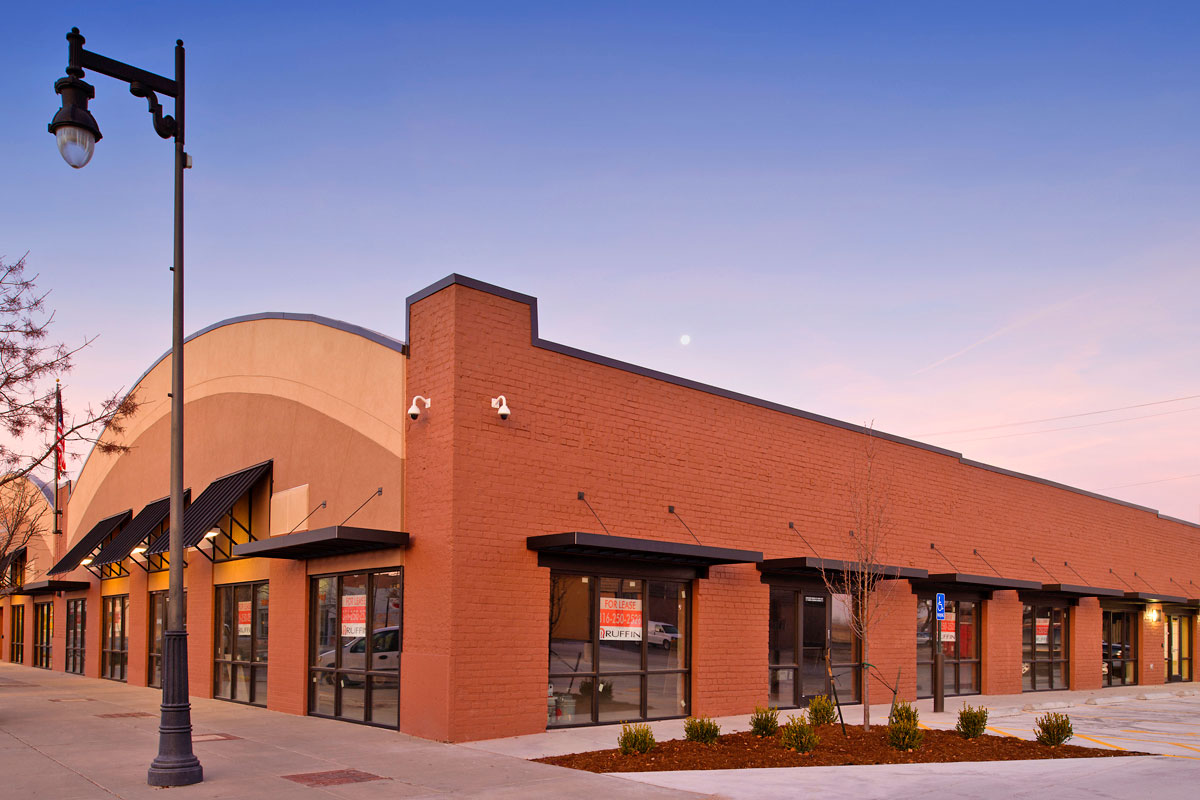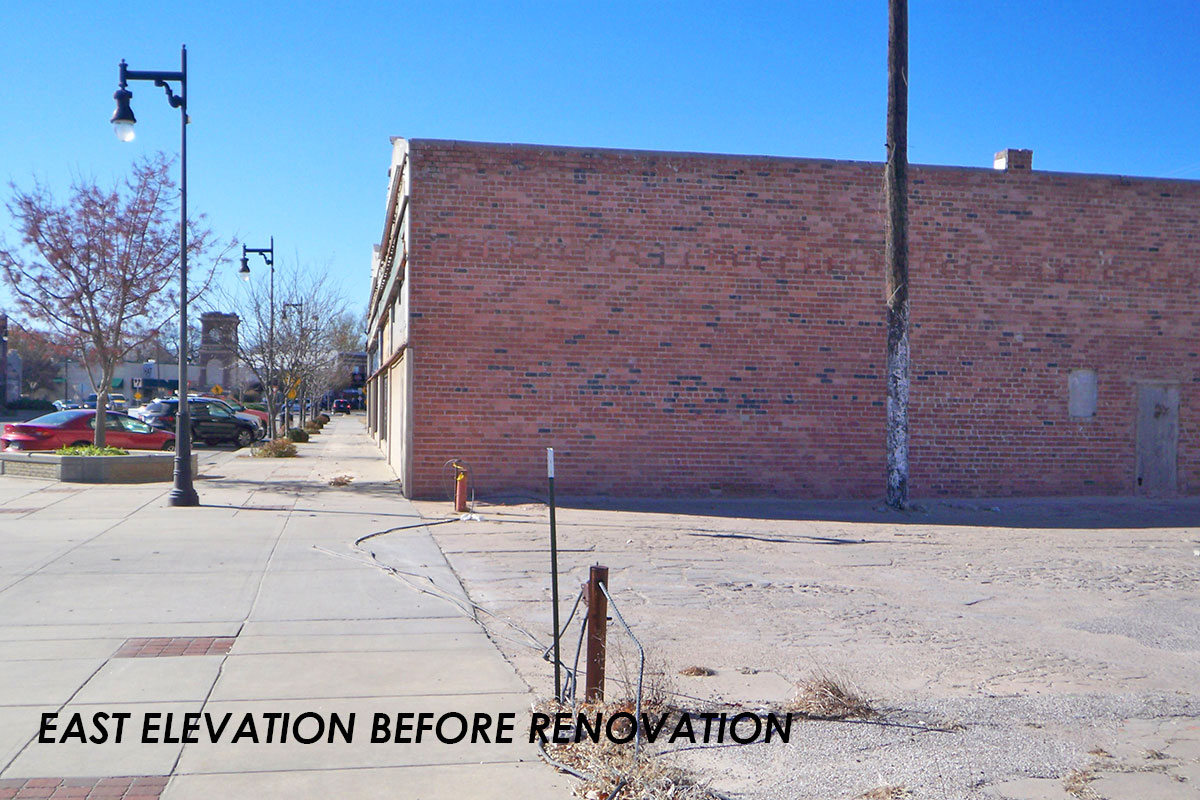 Project Description:
The renovated 550 West Douglas Building houses the U.S. Citizenship and Immigration Services office and includes special design considerations for LEED standards and Wichita Historic Preservation Board requirements. The exterior restoration features the original brick exterior façade, a new stucco finish highlighting the building's barrel-vault design, cast stone caps at the brick columns, metal awnings and a blast-proof storefront.
Project Details:
Square Footage:
16,370 SF Remodel
Location:
550 W. Douglas, Wichita
Delano District
Douglas & McLean Blvd.
Category:
Renovation, Corporate Office