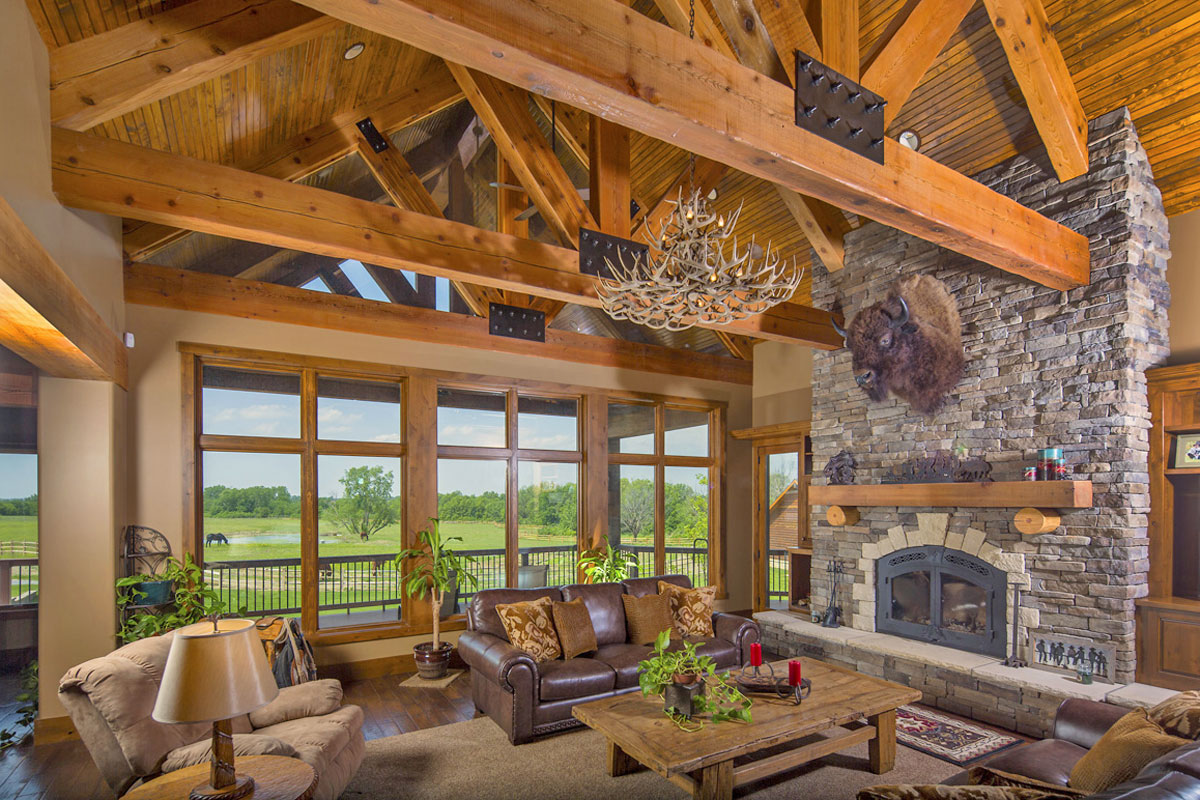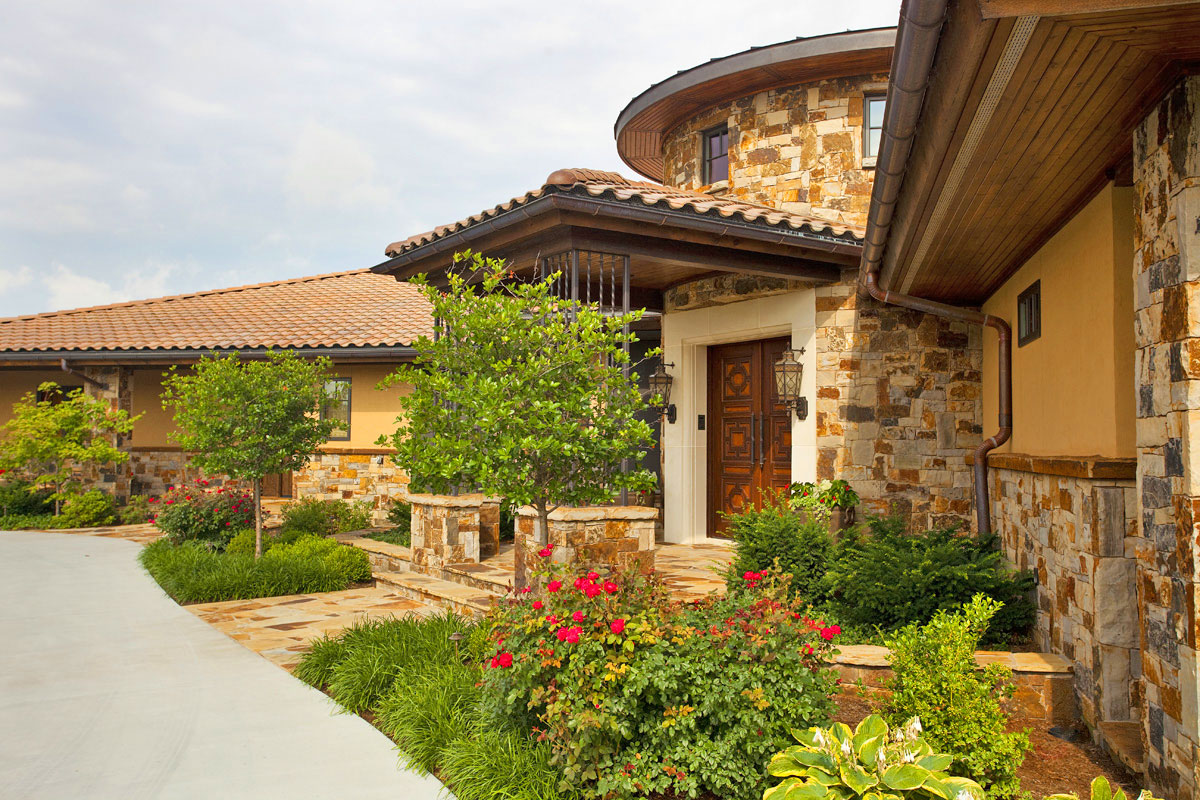 Custom Single-Family Residential
Custom Single-Family Residential
Custom Single-Family Residential
Custom Single-Family Residential
Custom Single-Family Residential
Custom Single-Family Residential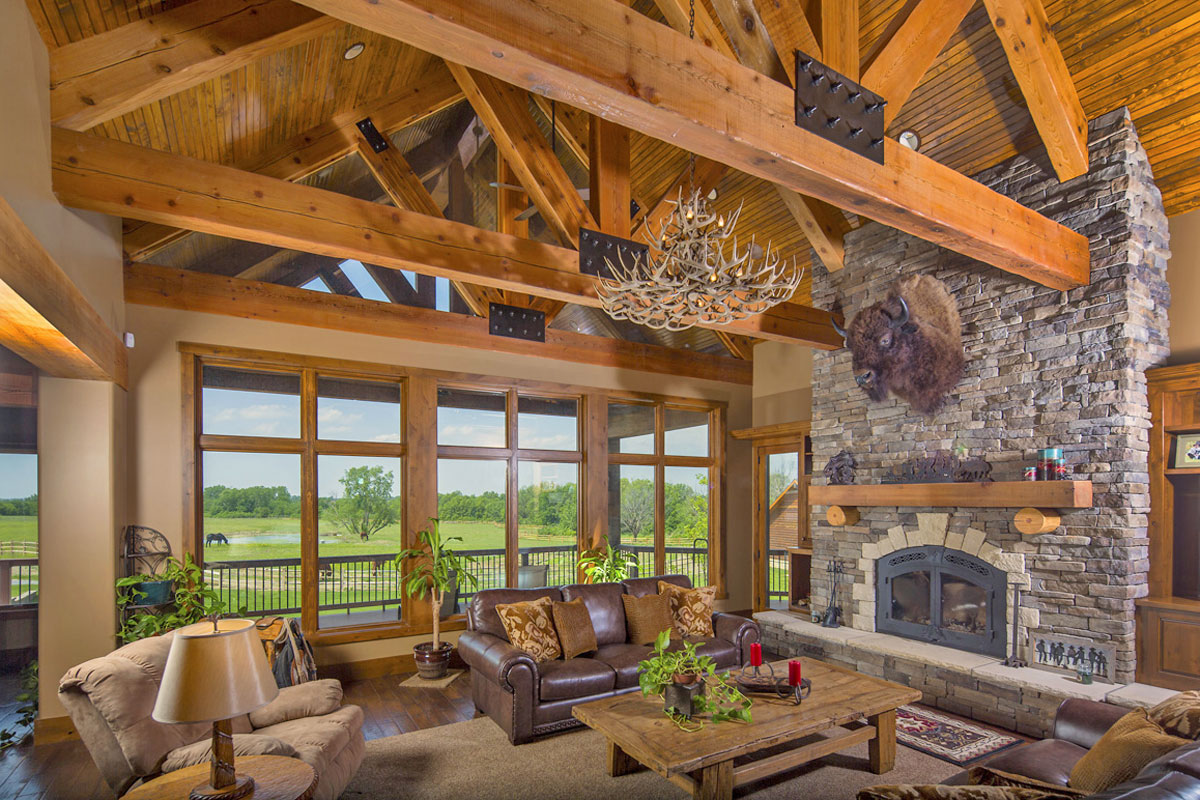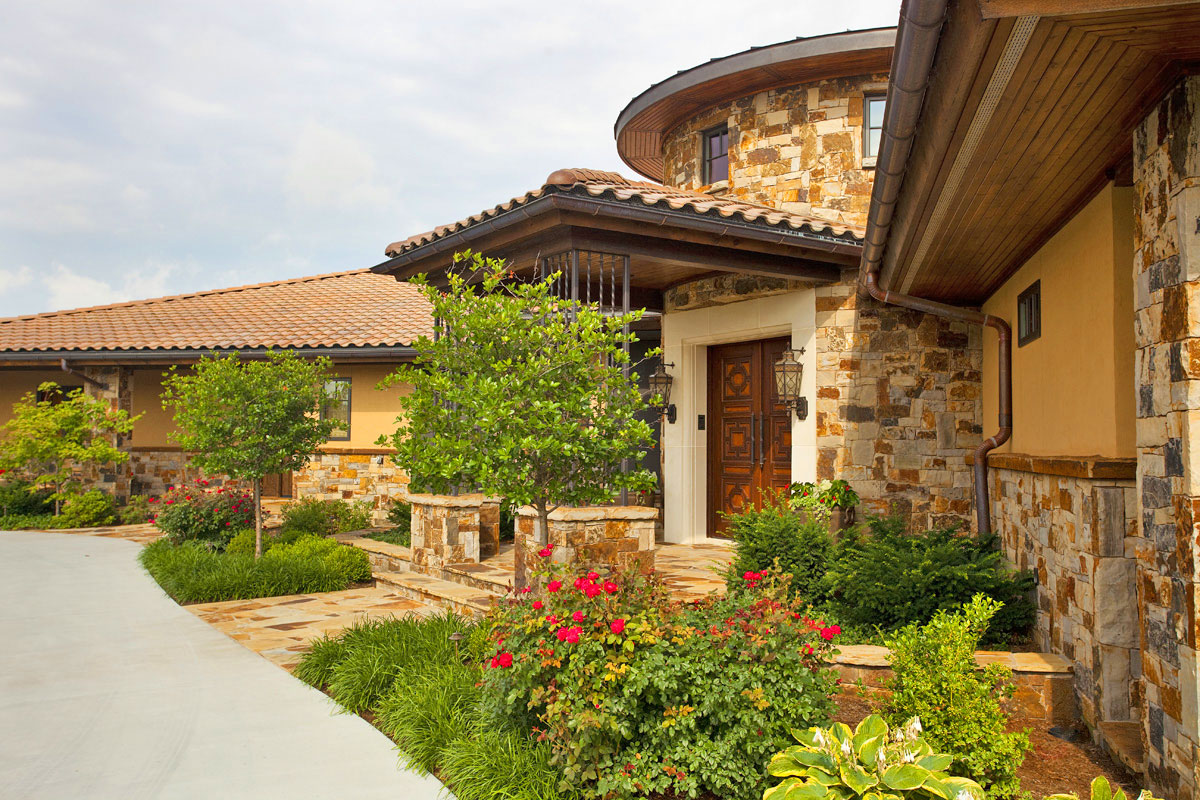 Project Description:
SPT Architecture offers a special expertise in custom residential design, including interior design and finishes and site amenities. Working closely with you to truly understand your lifestyle and how you envision your home's design, we incorporate your personal design elements into a comprehensive plan to create an aesthetically pleasing and functional home that is uniquely yours. From vacation cabins to large estates, we provide services for both remodel and new construction projects.
To view our complete collection of residential photos, please visit: SPT Architecture on Houzz.
Project Details:
Category:
Single-Family Custom Residential