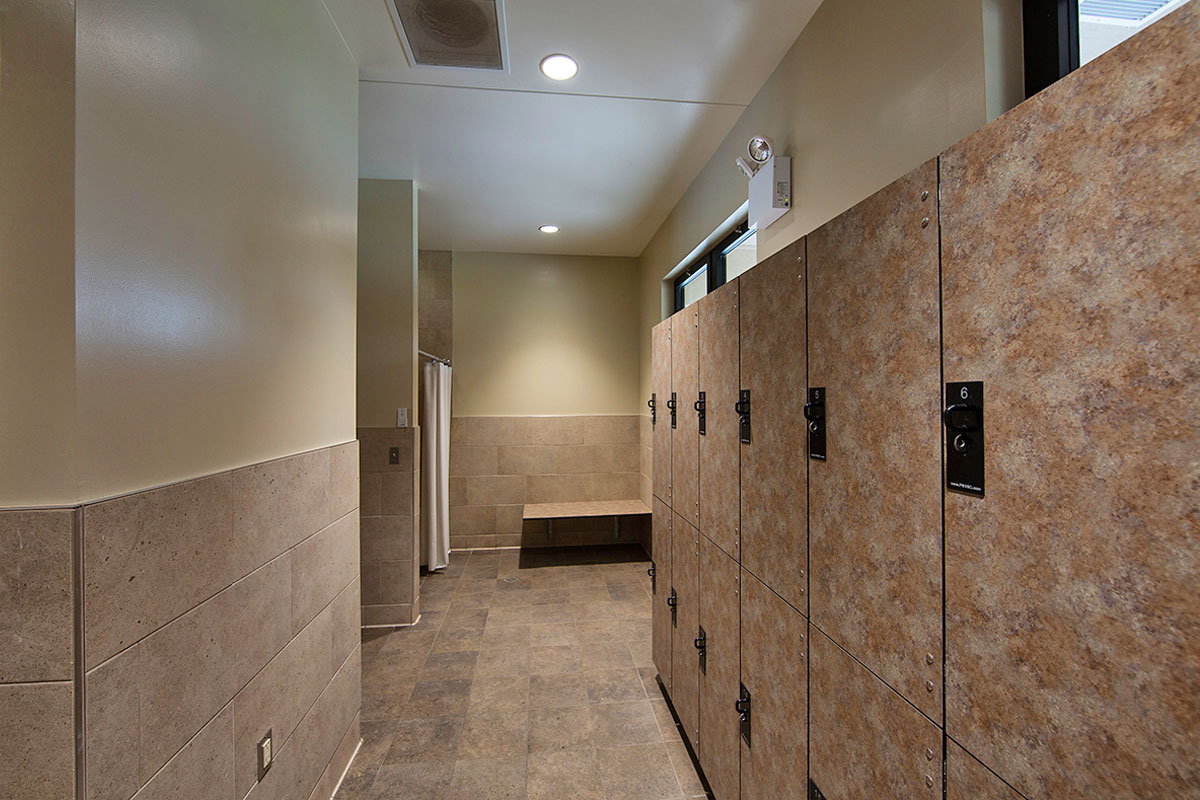 Oakwood Country Club Pool
Oakwood Country Club Pool
Oakwood Country Club Pool
Oakwood Country Club Pool
Oakwood Country Club Pool
Oakwood Country Club Pool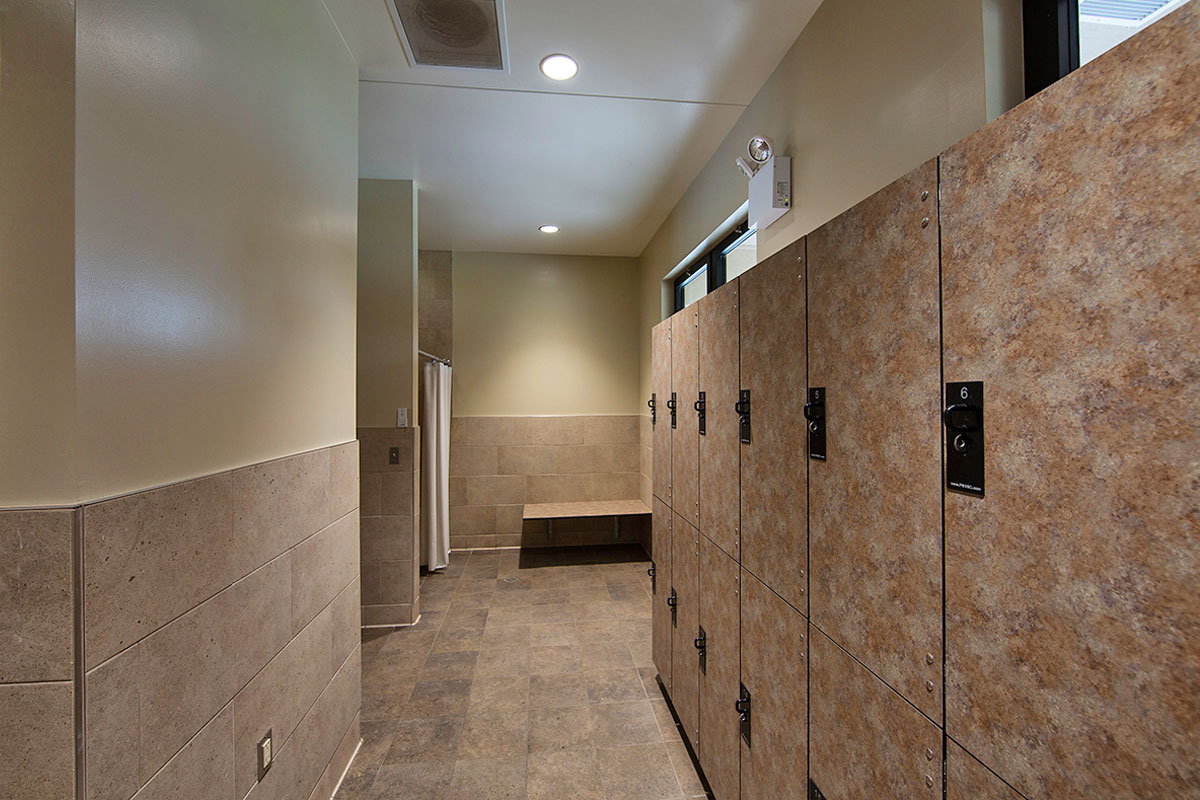 Project Description:
The Oakwood Country Club Pool Facility includes 2 pools, a 2,600 SF bathhouse and 370 SF equipment building. The bathhouse features a central breezeway, covered patio, locker rooms, family restroom and lifeguard room, all accentuated with warm, earth-toned interior finishes. The building's exterior materials, style and details parallel the adjacent clubhouse. The covered patio is used year-round and its elevated vantage point provides viewing of the adjoining tennis courts.
Two pools, in lieu of 1 large pool, allow for distinct age-based zones and a cost-effective skimmer filtration system. The zero-entry shallow pool includes splash fountains while the larger pool features 1- and 2-meter diving platforms. Colored concrete decking and decorative fencing surround the pool area.
Project Details:
Square Footage:
2,600 SF Bathhouse with Covered Patio
370 SF Pool Equipment Building
Location:
1601 N. Oakwood Road
Enid, OK
Category:
Recreation