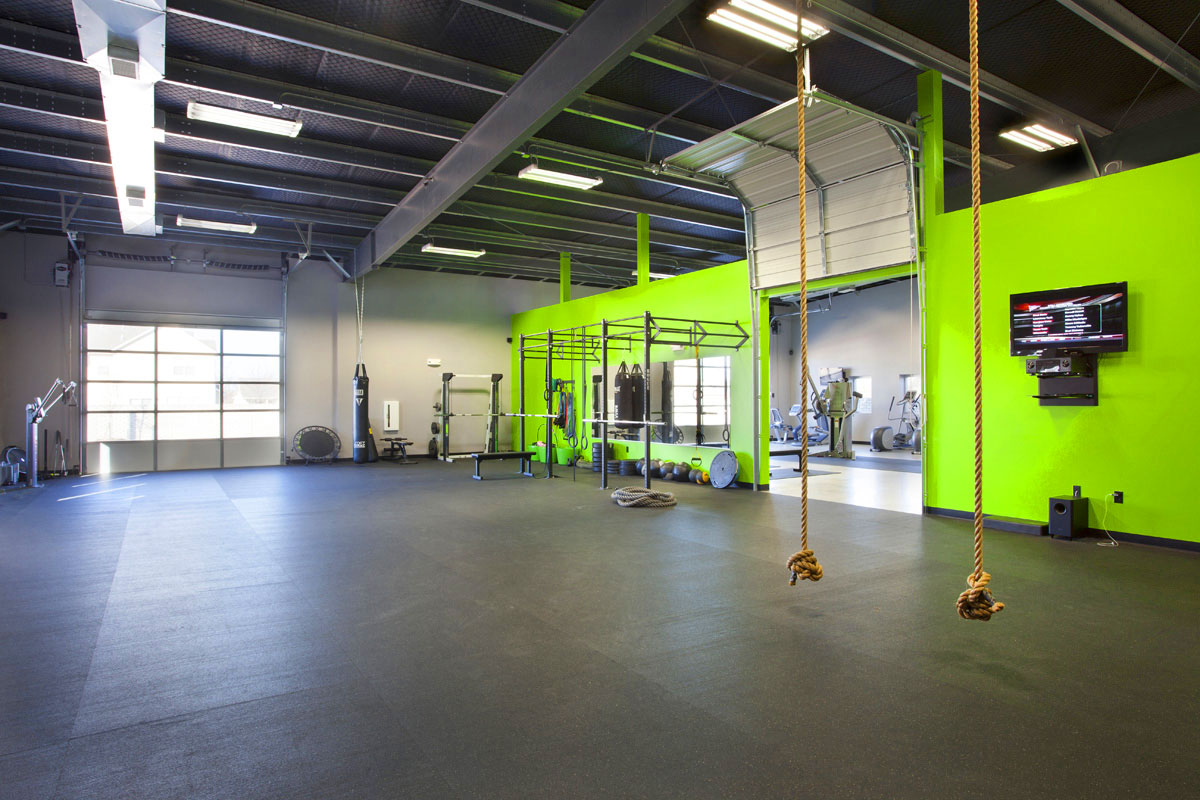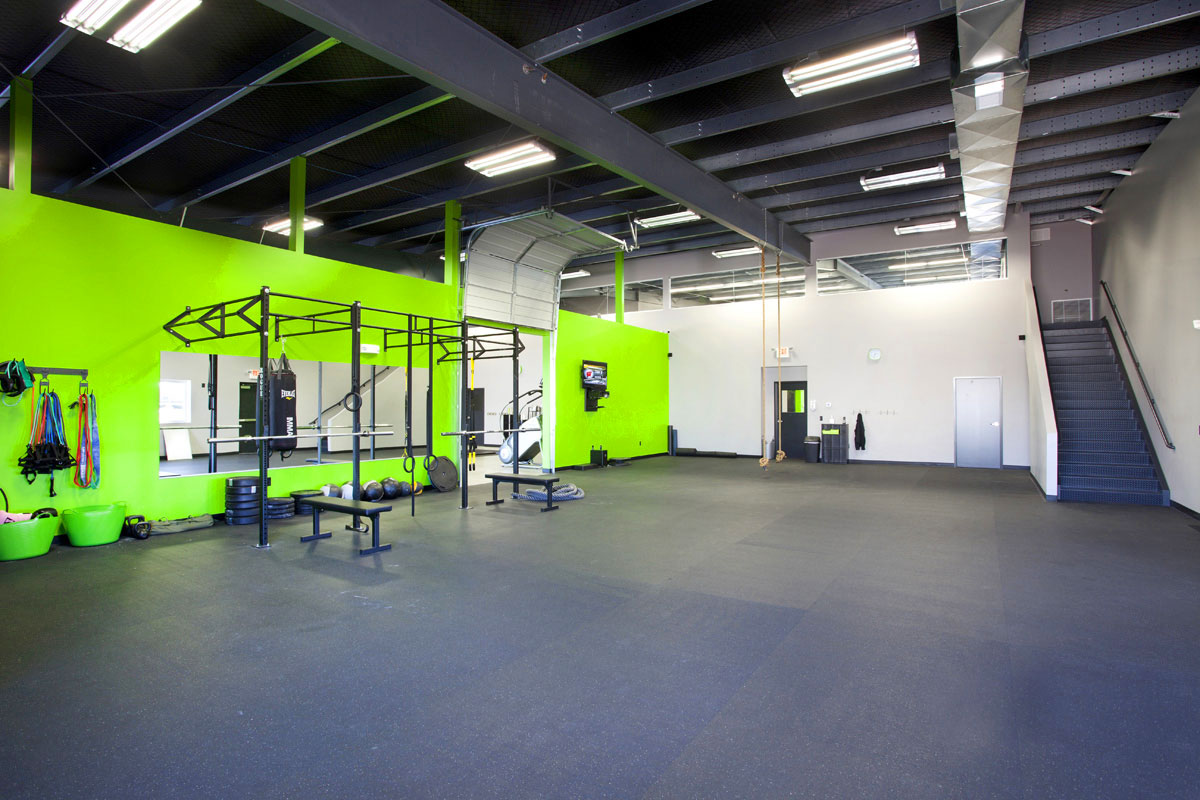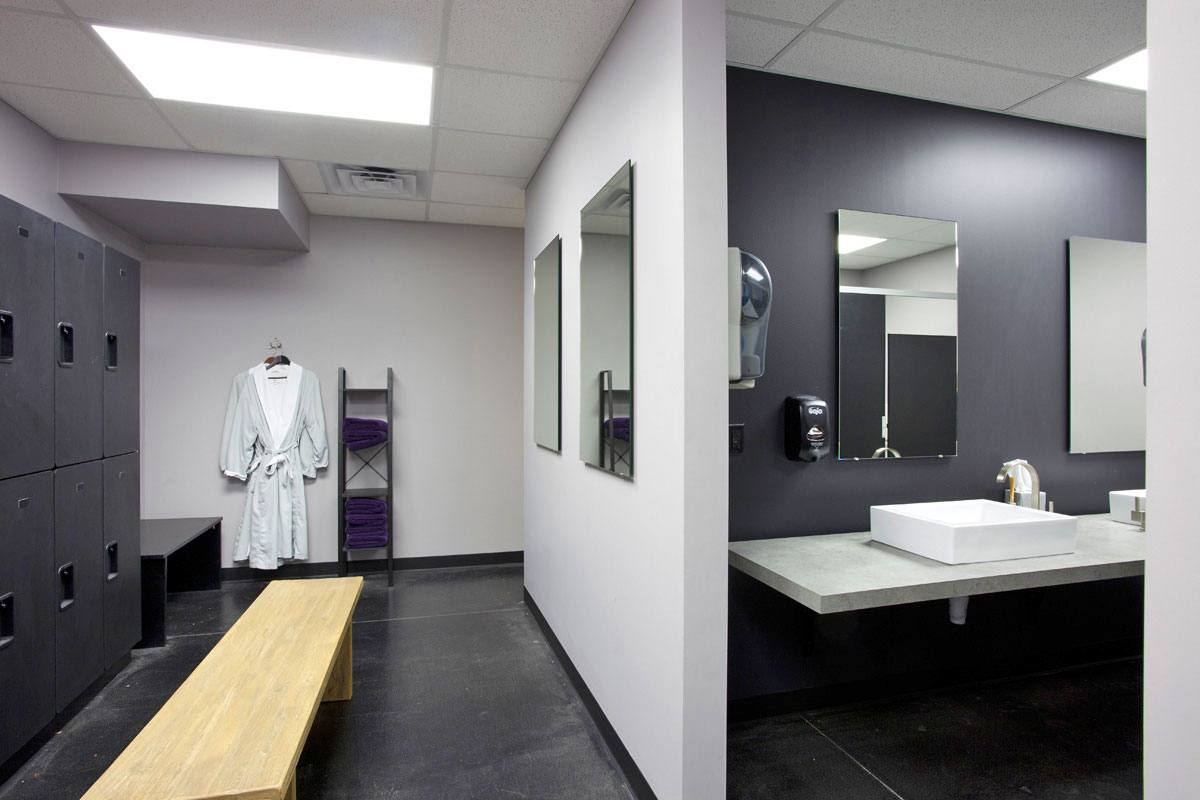 Optimal Performance Fitness Facility
Optimal Performance Fitness Facility
Optimal Performance Fitness Facility
Optimal Performance Fitness Facility
Optimal Performance Fitness Facility
Optimal Performance Fitness Facility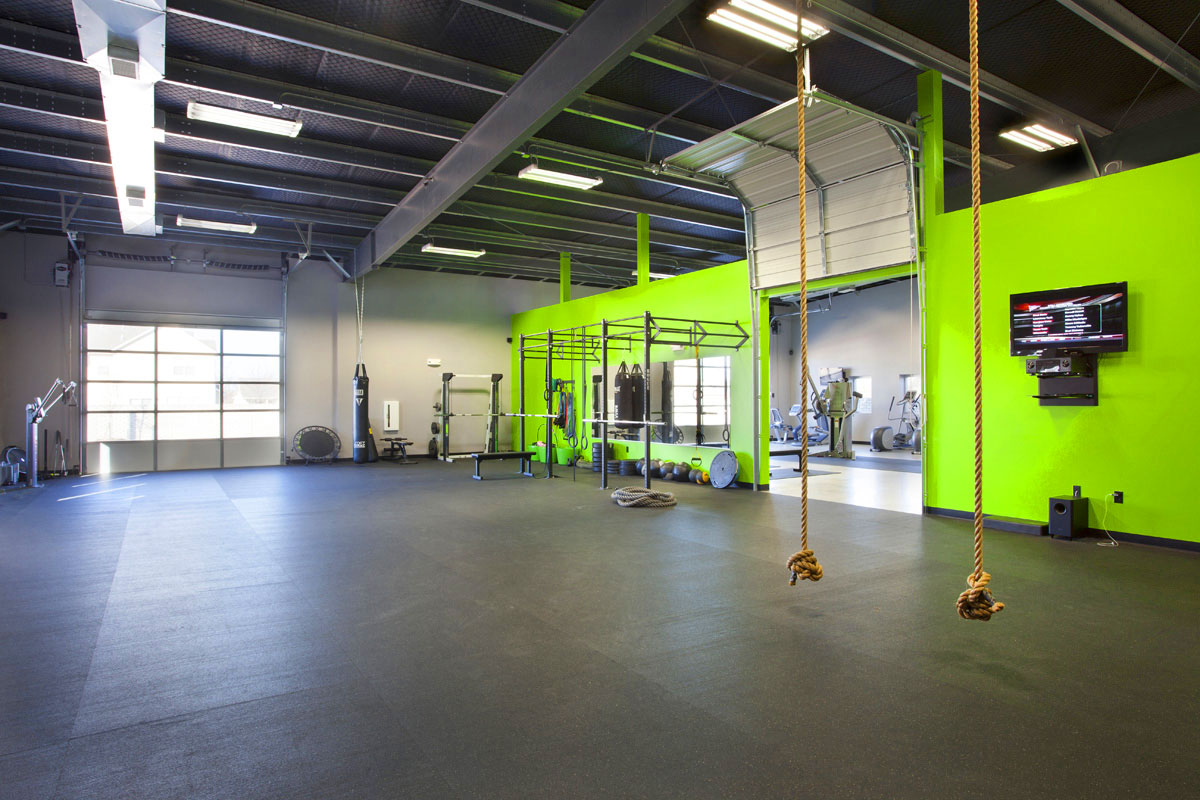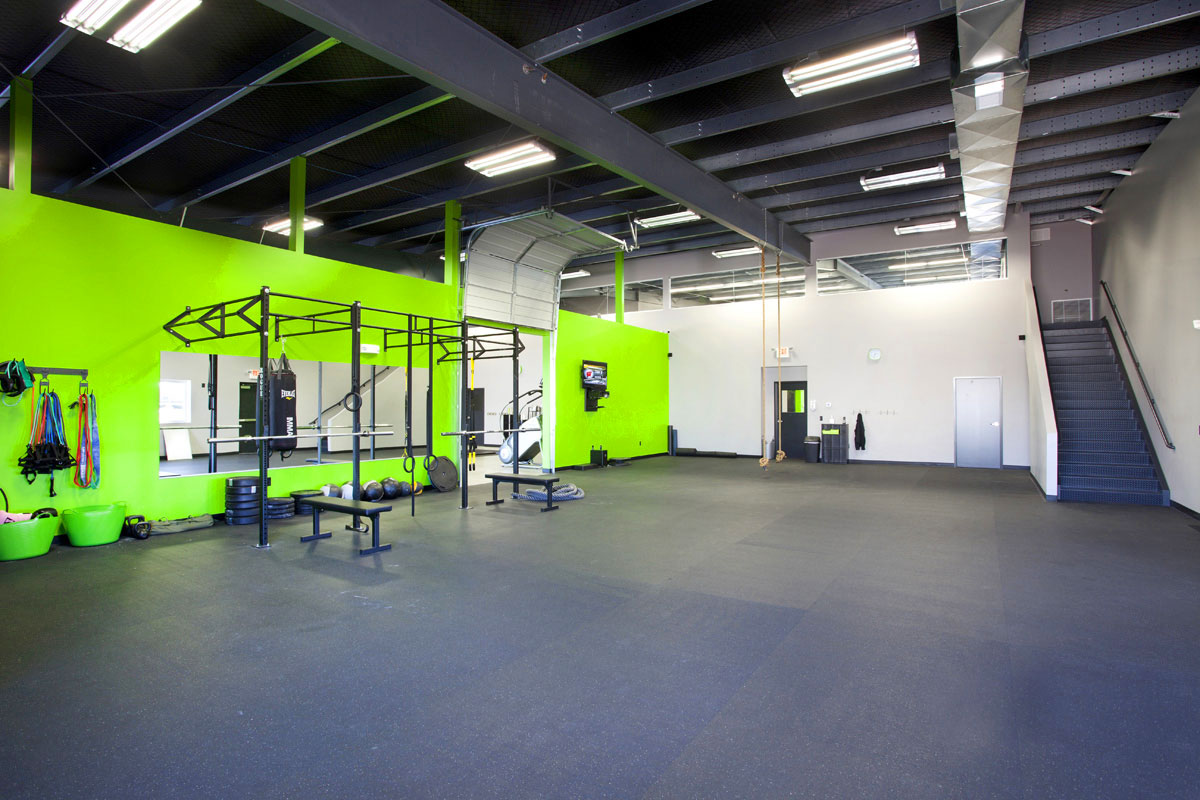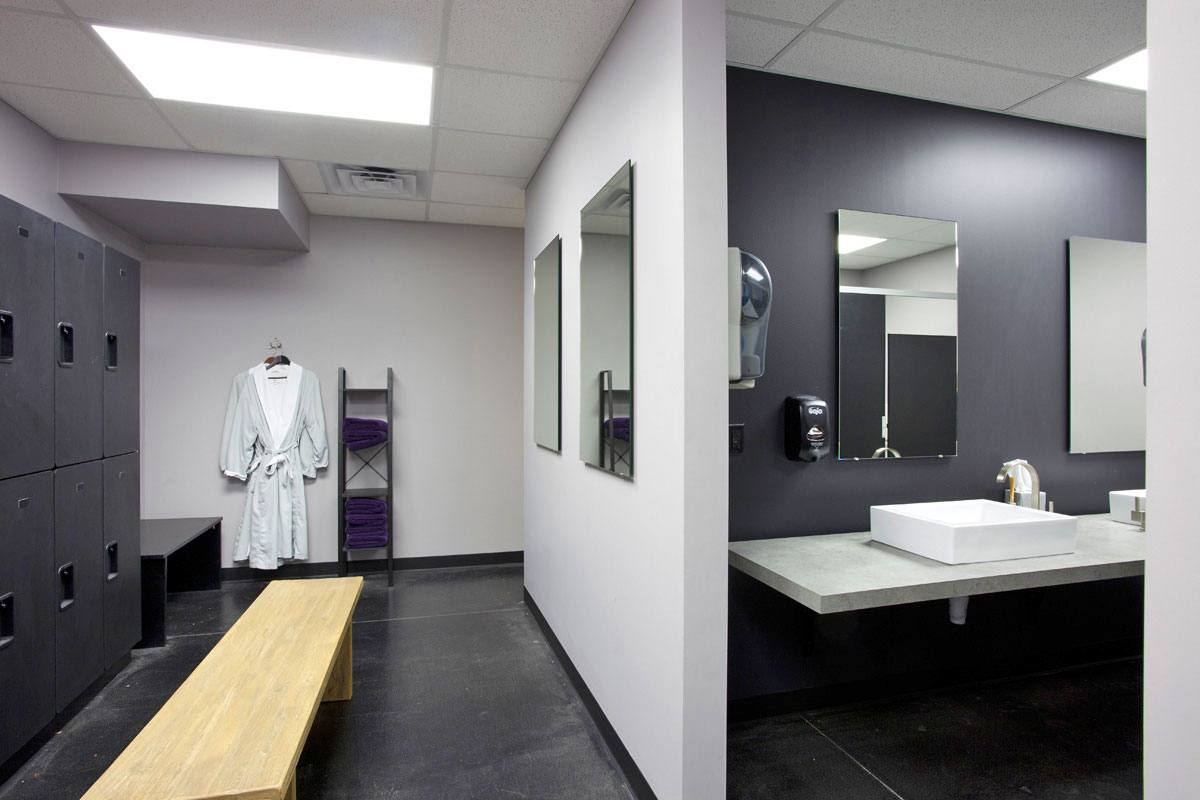 Project Description:
The Optimal Performance Fitness Facility is an 8,000 SF pre-engineered building with a 4,400 SF main level training and fitness area as well as a 3,600 SF mezzanine that accommodates large group activities. The facility also includes five massage rooms, locker rooms, children's play room and administrative offices.
Project Details:
Square Footage:
8,000 SF
Location:
11444 E. Central, Wichita
Central between Greenwich Road & 127th Street E.
Category:
Recreation